Party Concessions
Our pricing is a fraction of what you'll find at any movie theater, ball park or stadium. We use Gold Medal products, a concession industry standard.
Popcorn
Cotton Candy
Sno Cones
Nachos
Pretzels
Funnel Cakes
Hotdogs
Are you planning a fundraiser, church or school function, birthday party or corporate picnic? Allow us to offer your guests an assortment of tasty concession choices to sweeten their day. Our concessions are ballpark quality but for less than half of the cost. Snow Cones, Cotton Candy, Popcorn, Nachos, Funnel Cakes and more. As with our regular menus, special pricing can be given for large groups and multiple services. Click on the PDF for pictures of equipment and products.
Carnival Games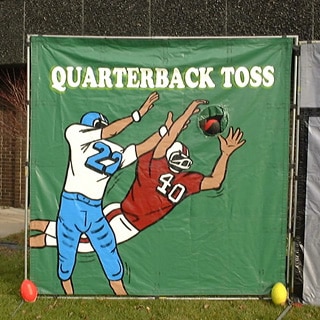 Quarter Back Toss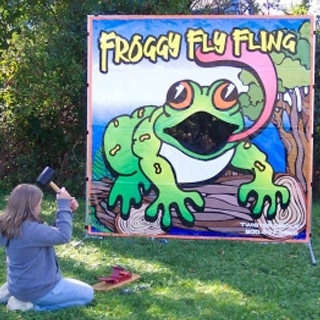 Froggy Fly Fling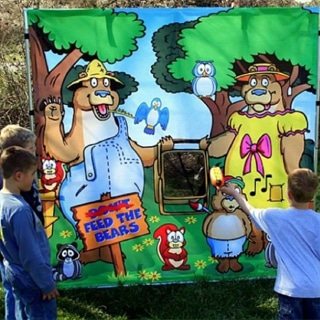 Feed the Bears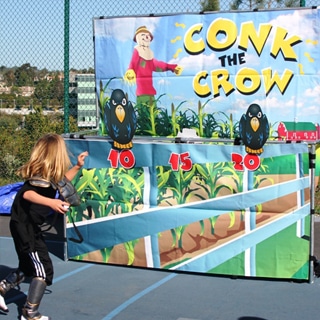 Conk the Crow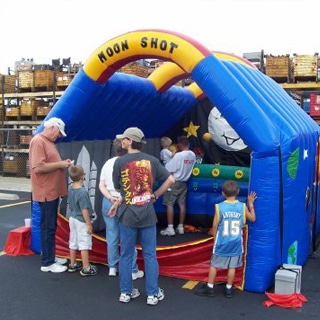 Moon Shot Toss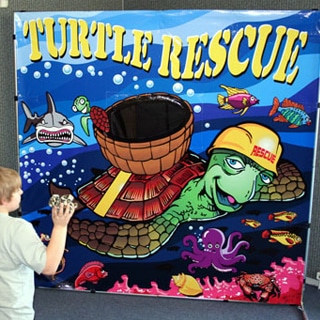 Turtle Rescue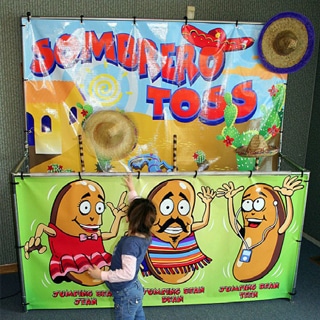 Sombrero Toss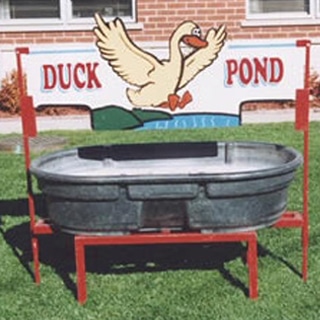 Dunk Pond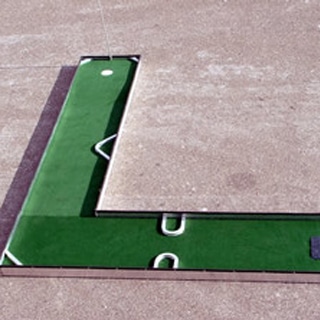 Single Hole Putt Putt
Comments are closed.